A Team of Top-rated  psychiatrists, psychologists, social workers, and advanced practice nurses in New Jersey
Our top-rated team includes psychiatrists, psychologists, social workers, and advanced practice nurses who work collaboratively to care for our clients.
All of our providers are experienced in treating adults and have completed specialized training to work with specific age groups and conditions. This includes board-certified child and adolescent psychiatrists who offer comprehensive assessments and treatment for all childhood disorders. Our geriatric psychiatrist and advanced practice nurses specialize in the care of elderly patients with dementia or Parkinson's Disease. Our psychiatrists specializing in addiction can provide compassionate and discrete care including pharmacologic interventions for substance abuse disorders.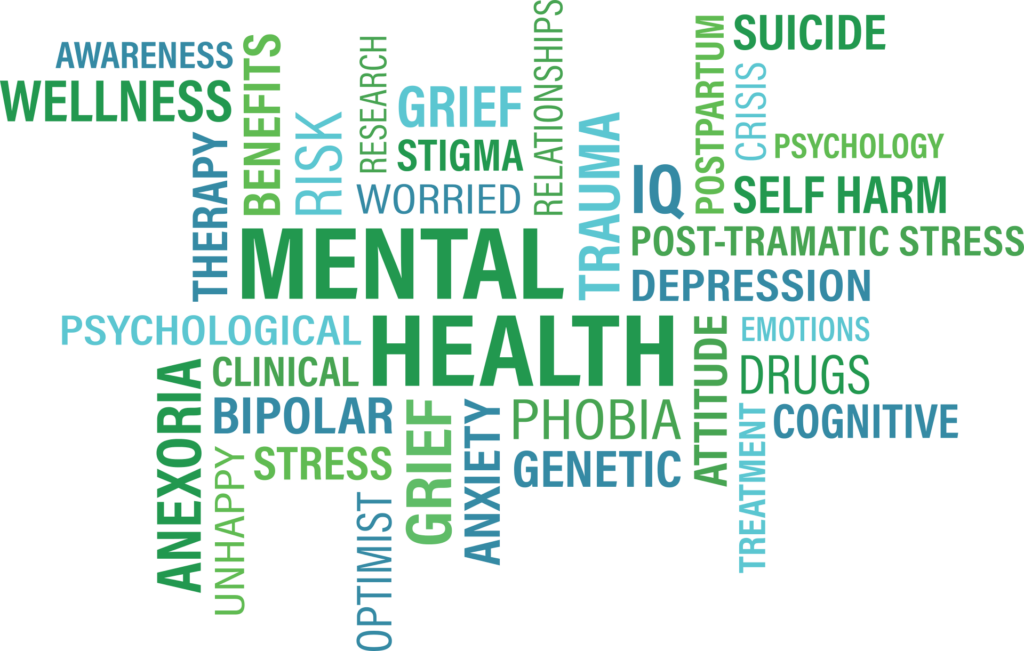 HELP WITH PSYCHOPHARMACOLOGY?

Our team has the experience and expertise in how to best use medication to treat psychiatric disorders and have taught many others doctors in this area. 
LOOKING FOR A SECOND OPINION?
Doctors second opinions can help with diagnosis and with treatment recommendations and may include neuropsychological and genetic testing.
SUFFERING FROM RESISTANT DEPRESSION?
When resistant depression standard treatments aren't enough we might have options to help you get your life back. APA is also a Certified TMS and Spravato (esketamine) Center
Terrific Doctor who help me out extremely and my husband I don't have anything but wonderful things to say about Dr Yero. Now I'm seeing one of his colleagues and she is absolutely wonderful I couldn't have better things to say about her as well and I normally don't like seeing women for therapy due to my past issues but she just makes you feel so welcome and it is very easy to relate to her. She is definitely one of the only female therapist out of the few that I've been able to go to and connect with.
I'm extremely happy I found Dr Yero. I was extremely lost, and helpless with all my medical conditions and personal problems, I was severe depressed for months. My primary doctor referred me to him and he told me amazing things about Dr Yero. When I called the office, the staff was extremely helpful and accommodating. Even though Dr Yero was not taking new patients at the moment, they were able to take my message and bring my situation to him, and ended up calling me back to schedule an appt with him. After seen him for the first time, I can't really put words to the amazing session I had. He is a very compassionate doctor, that understand my problem and validated my feelings. He adjusted most of my medications and I started feeling much better a couple of days later. I have a lot of hope that someday I will get better, and even though I know I have a chronic condition, I can see a light at the end of this tunnel. Thank you Dr Yero for being there for me.
My children really adored Dr Yeung and as parents we do too. Great doctor who explains everything to us. Couldn't have picked a better doctor and the group of doctors in his office.
Dr. Yeung is by far the best adolescent psychiatrist that I have ever worked with!
I have been a patient of Dr Tulika Srivastava for over a decade. She took good care of my anxiety and panic disorder issues which was bothering me for almost 20 years. She worked with me every step of the way to make sure I feel confident in myself. If you are looking for a physician who is going to listen to you and work with on your path forward to overcome any mental or anxiety issues I recommend Dr Srivastava and her services as she has empathy. I would give her a five ⭐️⭐️⭐️⭐️⭐️ star.
My son has been seeing Dr Yero for several years now and has had medical issues as well. No other doctor has helped him but Dr Yero did testing and found out results with diagnosis finally. He is a wonderful doctor who I have great respect for and very knowledgeable and spends time to listen to his patients. So so thankful for Dr Yero who is a great physician and very compassionate with his patients. Thank you again for helping us
Dr. Yero is very smart and personable. He went out of his way to help me when I had other medical issues. He seems truly interested patient's welfare and in further learning about the science of psychiatry. He was there for me when I was at the most difficult moment of my life. When I would leave his office after a session, I felt strong and more capable. He is a gem.
If I could give him 6 stars I would. Always available when needed. He's patient & cares for my well-being. He is determined & tenacious in his treatment of illness. Generous with his time & willingness to go above & beyond other drs. A unique practitioner in his approach to my treatment. His team is exceptional & an asset to the practice. I walk into my appointments feeling hopeless & leave feeling hopeful. In the 20 yrs. been dealing with depression, never experienced such wonderful care.
I've been seeing Dr. Yero for the past two years for lots of different issues that I had to work on. And two years later my quality of life has changed for the better tremendously. Never before had I ever looked forward to see a doctor, but with Dr. Yero, I can't wait until my appointment. Truly, he is one of the best Doctor and a human being that cares about you. He is truly the "BEST" I hope to continue to work with him for as long as I can.