Co-Founder, Advanced Psychiatric Associates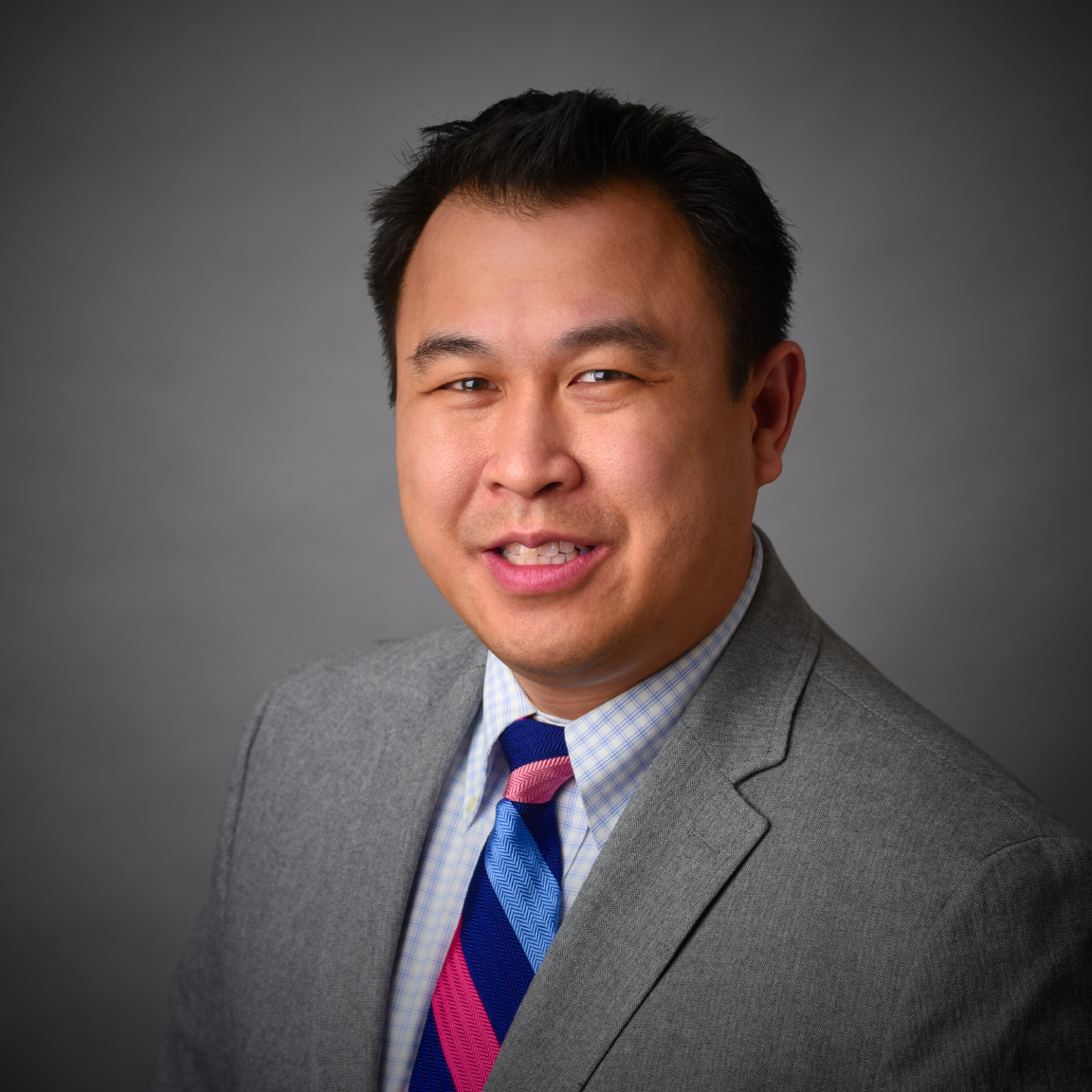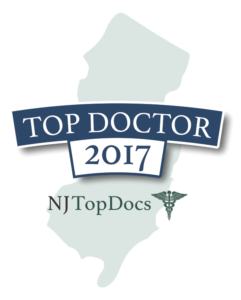 Wilbert Yeung, MD is dual board-certified in Adult Psychiatry and Child and Adolescent Psychiatry. Dr. Yeung completed his undergraduate degree in Biochemistry at Harvard University before attending medical school at Rutgers-Robert Wood Johnson Medical School. He completed a Triple Board Residency in Pediatrics, Adult Psychiatry, and Child and Adolescent Psychiatry at Brown University, where he served as an Assistant Instructor and Chief Resident.
Upon completing his residency and fellowship training, Dr. Yeung returned to New Jersey where he served as an Attending Psychiatrist on the inpatient Psychiatry unit and ran the Pediatric Consult/Liaison Psychiatry service at Hackensack University Medical Center. He later went on to work as a Child and Adolescent Psychiatrist at Morristown Medical Center and at Overlook Medical Center's Adolescent Eating Disorder Program. In these roles, Dr. Yeung was responsible for both clinical care as well as teaching medical students and residents.
Dr. Yeung co-founded Advanced Psychiatric Associates in 2014 where he continues to treat children, adolescents, and adults with a range of conditions including depression, mood disorders, anxiety, OCD, ADHD, behavioral issues, and eating disorders. He provides psychiatric evaluations, medication management, and psychotherapy services while collaborating with families, schools, and other professionals to care for patients on their road to recovery. An active advocate for children's mental health at both the state and national levels, Dr. Yeung has lectured on adolescent suicide and childhood mental health issues.
Over the last several years, Dr. Yeung has been honored as a nominated doctor in NJ Family magazine and NJ Top Docs magazine. He is an active member of both the New Jersey Psychiatric Association (NJPA) and the New Jersey Council of Child and Adolescent Psychiatry (NJCCAP), and is a past president of NJCCAP.